Where to eat in Viareggio if you are not a local … Surely in this town you will find the greatest variety of restaurants in all of Versilia. Do not doubt that you have done a good research on Tripadvisor, but here you will find the little places that have made history with tradition and taste.
Fast food and pizza.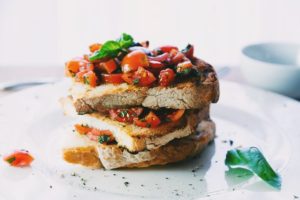 "Eating well" is the phrase that Italians often repeat, so when it comes to Italian fast food, be sure that it will be of excellent quality.
Adonis sandwiches: great sandwiches with the list and infinite variety of ingredients. It is located in the center of Viareggio in Corso Garibaldi, 85.
Pizzeria da Rizieri: very simple place but they have the best cecina in all the Versilia and also the pizza in via Battisti 35/37.
La Barchina: I would say, goodness is guaranteed here. The frying panchina is located on the long pier of Viareggio, so you can eat standing up with a beautiful view.
Historic restaurants.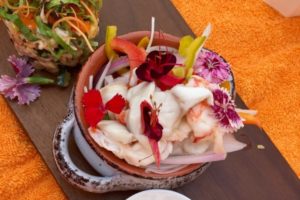 In Italy restaurant owners often work in the same restaurant and bring dishes to you in person. In fact, some of them dedicate their lives to their great passion. Here are some historical restaurants:
Trattoria da Cicero: traditional maritime restaurant in Via Coppino, 319.
Ristorante da Giorgio: small and very welcoming. Typical fish restaurant. Via Zanardelli, 71.
Trattoria Armanda: scenic view, simple but nice place. Viale Europa, 25.
Sweets.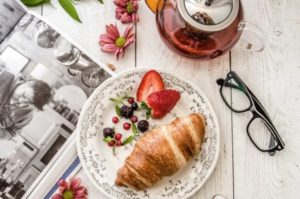 If you are a sweet tooth, then you can't miss one of these places that only the local people know:
Patalani Pastry Shop: since 1996 they have created the most beautiful delights of Viareggio in via Zanardelli, 183.
Cremeria Emma: both ice cream and crêpes are really good – via Menini, 8.
Gatto nero: donuts with ice cream, but what goodness, absolutely to taste. It is located in the Pineta di Ponente on the central street.
Where to eat in Viareggio: excellent quality / price ratio.
Ristorante Ciccarelli Esplanade is located in the historic Art Nouveau building in Piazza Puccini, 20. Excellent service and pleasant music.
Buonamico in via Sant'Andrea, 27 in the center of Viareggio with its warm atmosphere.
Florindo restaurant by the sea with sunset in front. Traversa a Mare, 16
And finally, Il Porto is my favorite. Very refined restaurant with a beautiful view on the yachts.
Then enjoy your meal !!!