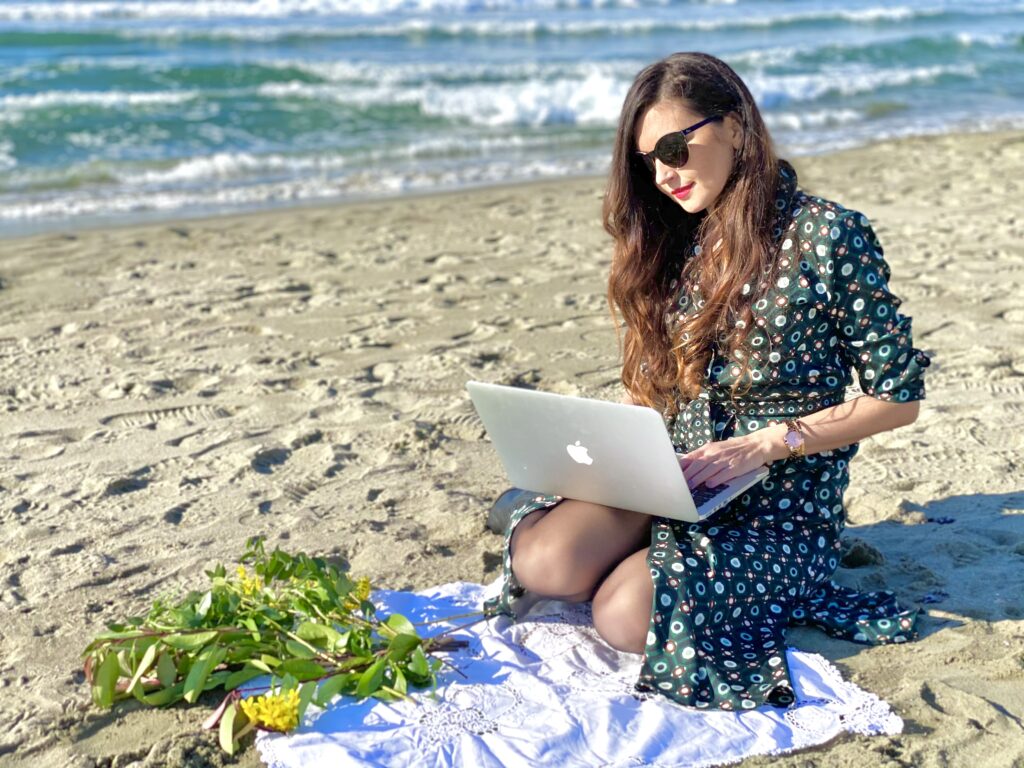 Travel is an emotion you deserve!
I deal with social media marketing, web content writining (copywriter), storytelling and photo & video content.I provide useful information on beautiful Tuscany to tourists and help companies and various activities to tell their stories.I identify the strategies for the management of companies, write, photograph, make videos and translate into English and Russian.
How was my blog born?
I love to travel, and with my camera and briefcase I am always ready to go. I love taking photos to immortalize the memories of my travels forever and every time then, I watch I see the photos I get excited. Memories are those things that nobody ever takes away from you and are those things that make you grow and learn. Therefore, I decided to combine my two passions and knowledge in this blog to tell you about Tuscany, first by sharing photos on Instagram in 2017 and then the following year I created the site.
Travel is an emotion and for me it is also my passion, my job and also my free time. I work in tourism and I'm in love with the Tuscany region, where I live. In my articles I share my photos and useful information and interesting places based on my experience.
Follow me on social and share 🙂