Travel is an emotion you deserve!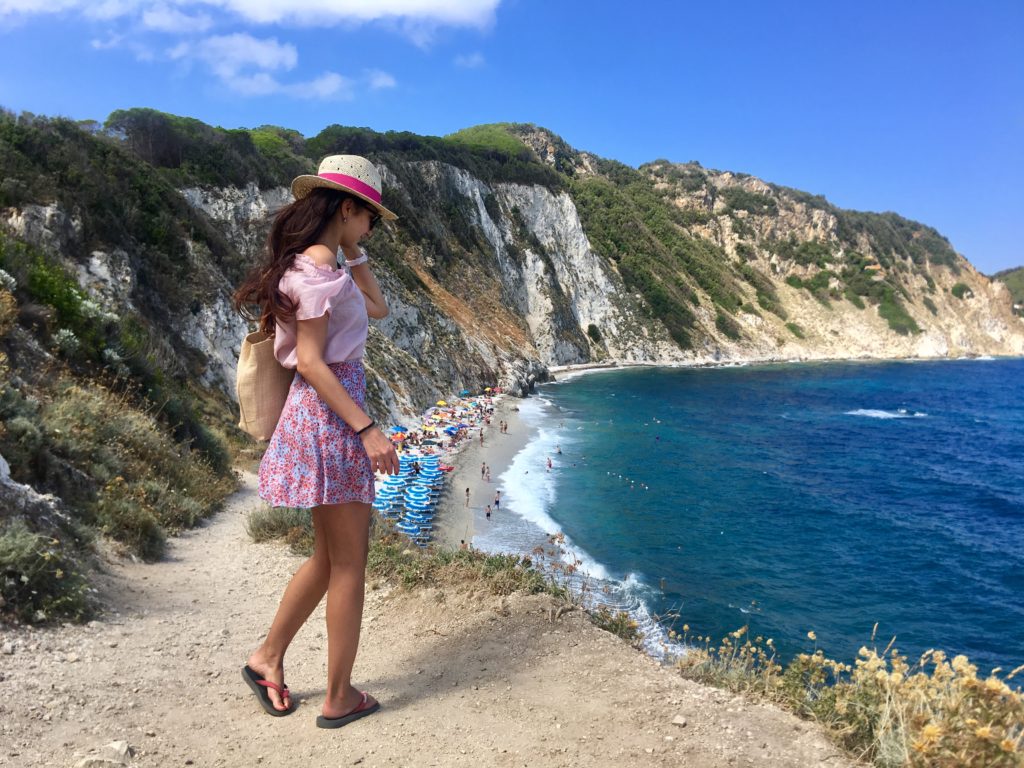 My name is Olga and I am a blogger, web content writer, storyteller and photojournalist. I provide useful information on beautiful Tuscany to tourists and help companies and various activities to tell each other. I write, photograph, make videos and translate into Italian and Russian.
How was my blog born?
I love to travel, and with my camera and briefcase I am always ready to go. I love taking photos to immortalize the memories of my travels forever and every time then, I watch I see the photos I get excited. Memories are those things that nobody ever takes away from you and are those things that make you grow and learn. Therefore, I decided to combine my two passions and knowledge in this blog to tell you about Tuscany, first by sharing photos on Instagram in 2017 and then the following year I created the site.
Travel is an emotion and for me it is also my passion, my job and also my free time. I work in tourism and I'm in love with the Tuscany region, where I live. In my articles I share my photos and useful information and interesting places based on my experience.
Follow me on social and share 🙂