Where to have an aperitif in Versilia to spend a nice evening? Here are the best places for aperitifs: they are beautiful places with pleasant music and a nice relaxing atmosphere. In addition, these cocktail bars are open all year round. I would say, great places to spend pleasant time as a couple or with friends.
So I made a selection of trendy clubs in the Versilia area. However, they are suggestive places, and with good cocktails. In fact, they are very suitable for enjoying an excellent aperitif with a few snacks and listening to cheerful music. Just a perfect formula to start your evening of fun or end the working day.
Versilia – relaxation and fun
Versilia is a group of cities on the beautiful and picturesque coast of Tuscany. At first it is famous for relaxing, cultural and night fun holidays. Being on the sea, it is obviously very populated and I would say sometimes crowded in summer where every day is a party.
In the high season you will find many open places including the seasonal ones under the open sky like Lemon bar in Marina di Pietrasanta, Coniglio Mandingo in Torre Del Lago, Nikki Beach in Marina Di Pietrasanta, Alma Rosa in Forte Dei Marmi ect.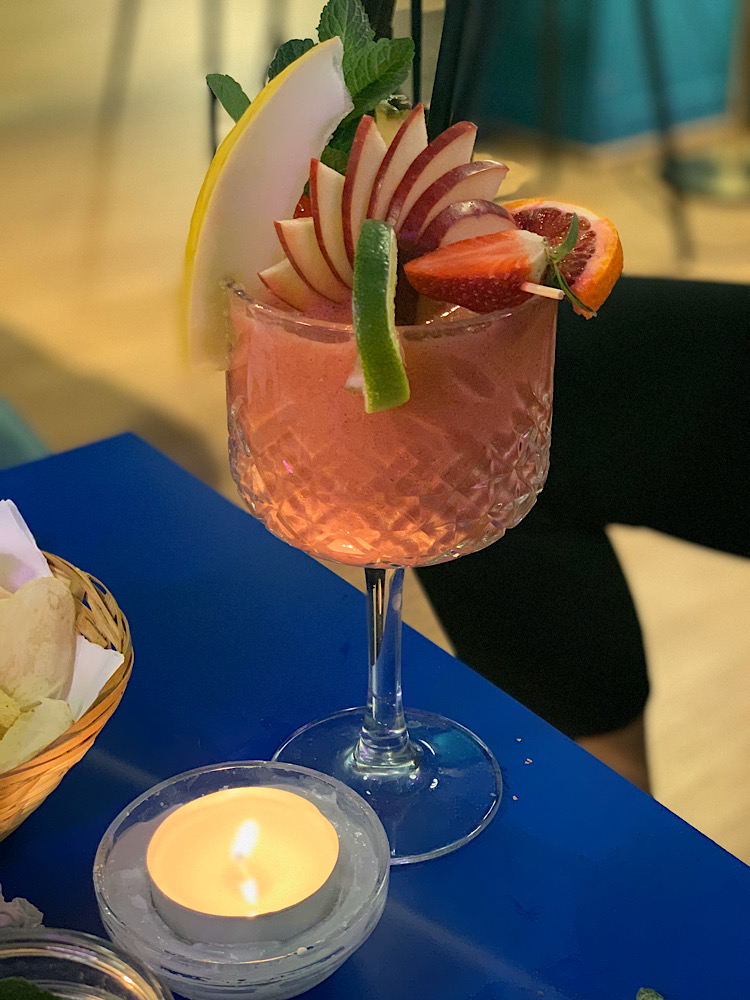 The tradition of the aperitif.
Aperitif is a moment of relaxation and recreation, which is why we enjoy it between 18 and 20 in the afternoon. In Italy it is now a tradition that was born many years ago in Turin in a small shop with the invention of the flavored Vermouth wine based on china. Aperitif is a drink that helps wake up your appetite. Subsequently the idea of the aperitif spread in the other provinces with the creation of the nine drinks. In the twentieth century with international aperitif influence it changes its shape and resembles Happy Hour- English custom.
Today an aperitif is accompanied with a small appetizer and sometimes replaces the dinner, so called "aperitif".
Where to have an aperitif in Versilia? Top 10.
Viareggio
Lungocanale is located right along the Viareggio canal, in fact here you enjoy an excellent view with the lights reflecting in the water. On the other hand, if you are hungry there is also a restaurant where you can bring sushi or something fish.
Murderess. Very quiet place, done in a marine style. Here, however, you cannot find appetizers, but if you are hungry you can order something to eat or some dessert even late.
Lido di Camaiore
Amadeus fa is a trendy place loved by slightly older people and groups of friends. Very suitable for birthdays. The quiet aperitif evening slowly takes the form of a disco pub.
Cosmopolitan is a discobar, popular with everyone but loved by young people. Often hosts some DJs
PinoIo.I would call it the Vintage bar. Still remained as in the 90s, however, it is much loved by people with a variety of appetizers and the kindness of its waiters with white shirts.
Pietrasanta
Pietrasantese is located in the main square with a very suggestive view of the Duomo and small shops. It is the most loved place in Pietrasanta.
Artbar. I would say the bar of modern art in decor, you can find paintings on display inside the room and it is located in the alley behind the Duomo.
Forte dei Marmi
Giardino. It is located in the main square. It is an elegant and chic place with an atmosphere more relaxing than fun, advice for those who want to have a chat, very suitable for copies or business affairs.
Cin Cin to all and good aperitif !!!